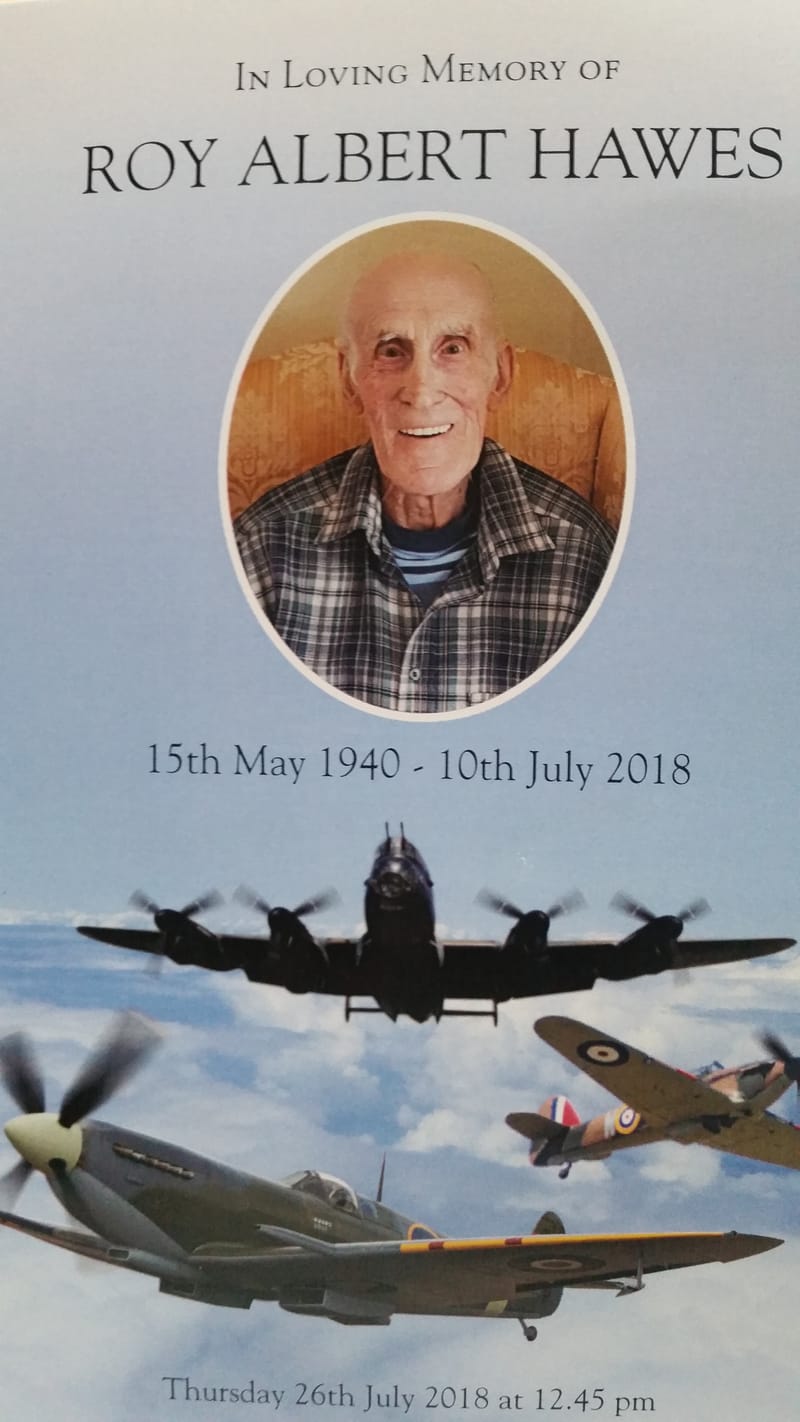 A message from the TPRP founder:
The first person I told about the plan to reclaim the UK for the people and was the very first man to support it.
The only man to never question my commitment and only ever encouraged me.
A true gentleman and a Family man, a true one in a million.
Always smiling, always laughing.
Always made everyone feel a lot better no matter what was going on personally.
A true showman, the Bruce Forsyth of the working class.
You will be sorely missed but you will never be forgotten.
I fight for this movement in your honour.
I will always love you.
R.I.P Grandad.
Thomas Parsons
Party founder